ABOUT EMAAR

Emaar Properties is one of the world's most valuable and admired real estate development companies. With proven competencies in property, shopping malls & retail and hospitality & leisure, Emaar shapes new lifestyles with a focus on design excellence, build quality and timely delivery. Highlighting its strong development potential, Emaar has a land bank of 190 million sq m globally including a significant 25 million sqm in the UAE. Dubai based public joint stock company Emaar Properties has been shaping landscapes and lives since 1997 which also build the tallest building Burj Khalifa and the largest shopping & entertainment destination, The Dubai Mall.

Emaar Properties, which moves its business model out of the BAE to the Middle East, North Africa, the Indian Peninsula, South Asia, the US and Europe is also since inception of its operations in 2006. With over 2,5 billion dollar investments, Emaar Properties has launched first project in Turkey, integrated master-planned communities in the country including Tuscan Valley – Inspired by Tuscan architecture and enriched with magnificent views of Büyükçekmece Lake and Marmara Sea, Tuscan Valley is home to 500 luxury villas, apartments and townhouses. Since 2016 partnering with Rixos Hotels for The Land of Legends Theme Park, Turkey's largest entertainment and lifestyle destination continues its operations.

Third and biggest project of Emaar Properties in Turkey is Emaar Square, which opened its doors in 28th April, made a new neighborhood in the Anatolian side of Istanbul. Emaar Square is a composite project that includes a hotel, offices, residences and shopping center under the same roof. There are a total of 1073 residences at Emaar Square which we have diversified according to the needs of different lifestyles under the categories Residences, Heights, The Address Residence Istanbul and The Address Residence Skyview Istanbul. Emaar's hotel chain The Address Hotel offers a service beyond luxury and will open in 2020.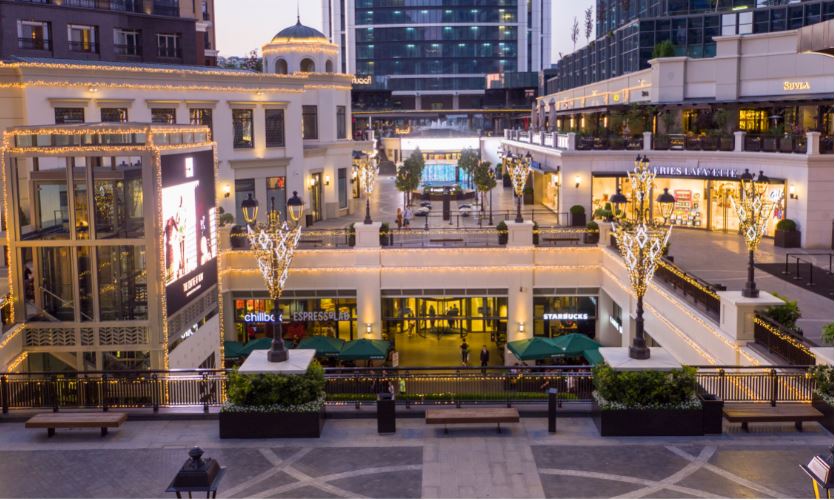 EMAAR SQUARE MALL

Emaar Square Mall has been designed as a destination for shopping, entertainment and gastronomy, and offers an extraordinary experience to its visitors from Turkey and all around the world. Emaar Square Mall hosts luxury brands and stores which are available for the first time in our country, while presenting an approach that responds to each and every need of the modern urban life; from eating and drinking to entertainment.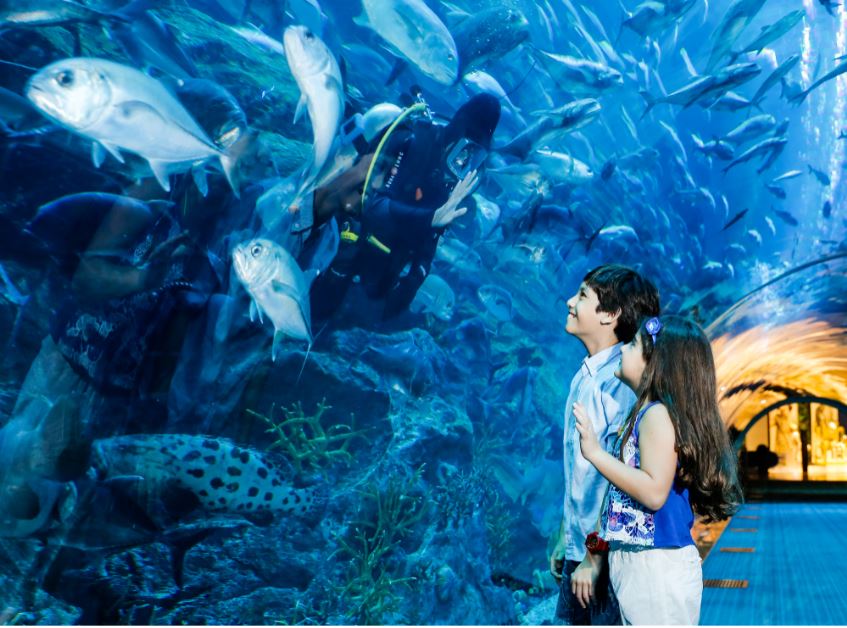 EMAAR AQUARIUM & UNDERWATER ZOO

A quite new aquarium experience is waiting its visitors at Emaar Aquarium & Underwater Zoo. The aquarium and underwater zoo, composed of 7 different thematic sections, namely the Main Tank that includes the Tunnel Aquarium as well as Rocky Shores, Jelly Fish Gallery, Forests, Rivers and Falls, Penguin Island, and Crocodile Kingdom, home more than 20,000 marine animals and amphibians of 200 species.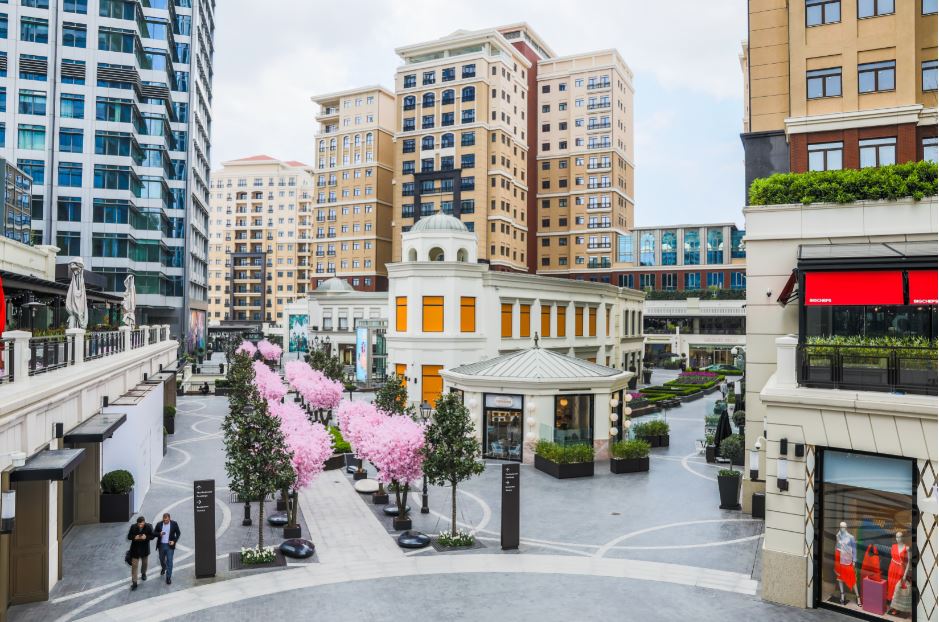 EMAAR SQUARE RESIDENCES

The Residences at Emaar Square have been designed to offer a lifestyle that harmoniously blends tradition and exclusivity. Combining luxury living and style, the four low-rise buildings that comprise the Residences range from five to fourteen stories and feature accents that reflect the lifestyle of their residents. Designed for families with children seeking a spacious living environment with a fully enclosed kitchen, from their living spaces to their storage areas these units have carefully been planned down to the last detail. The façades of the Residences reflect the lines of Istanbul's traditionally prestigious neighbourhoods like Nişantaşı and Bağdat Caddesi.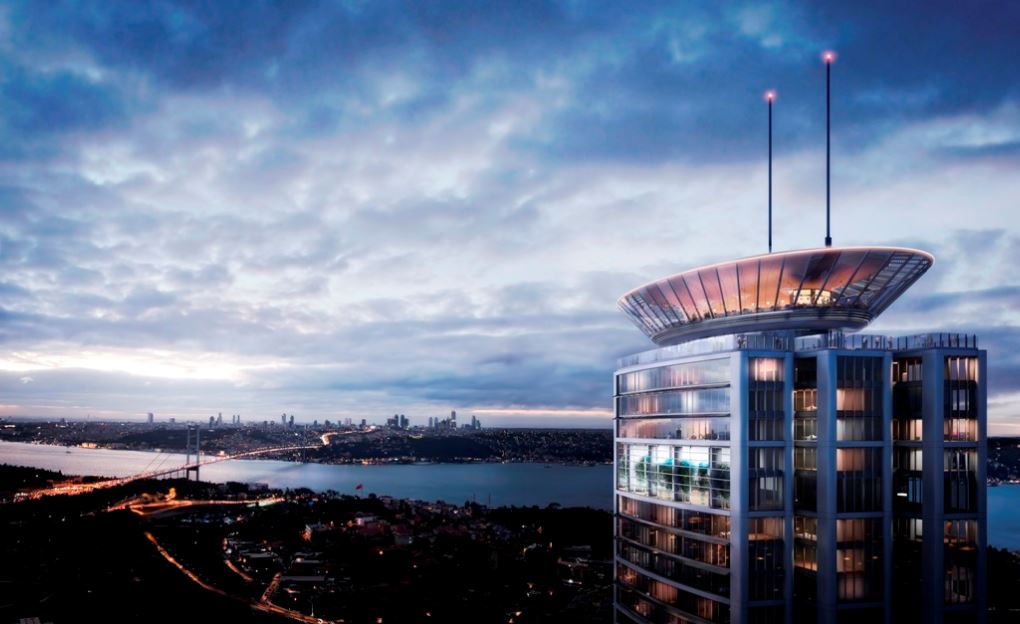 THE ADDRESS ISTANBUL

Inspired by the slogan, "Where life happens" The Address Hotels + Resorts brings its commitment to five-star comfort and luxury hospitality to the brand's serviced residences. Owners of the hotel's serviced residences enjoy the comforts of this five-star lifestyle in their own homes.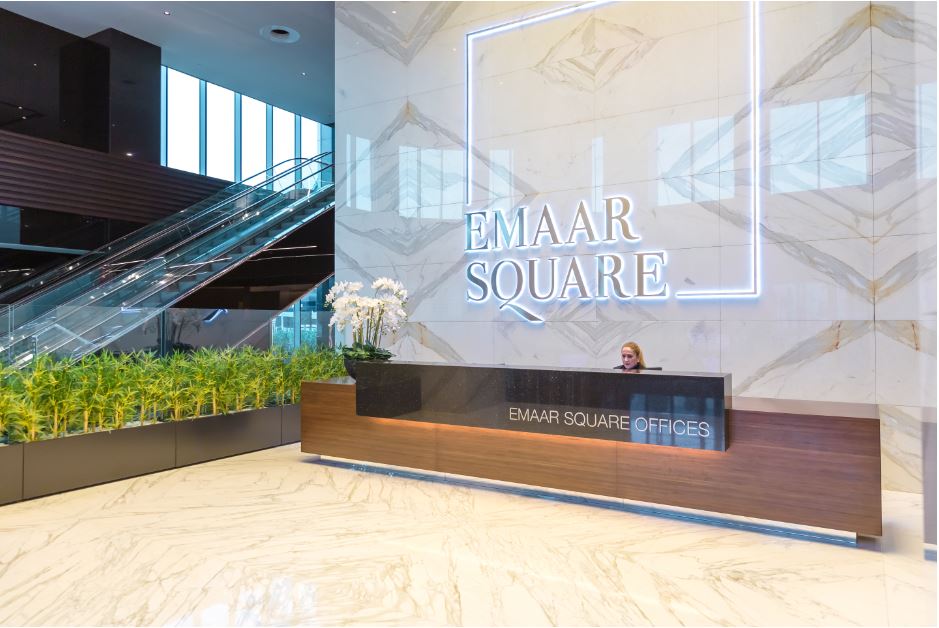 EMAAR SQUARE OFFICES

Emaar Square Office's outstanding location in the centre of what will be Asian Istanbul's most vibrant leisure and entertainment destination means that a world of exceptional convenience and sophisticated delights is at your doorstep.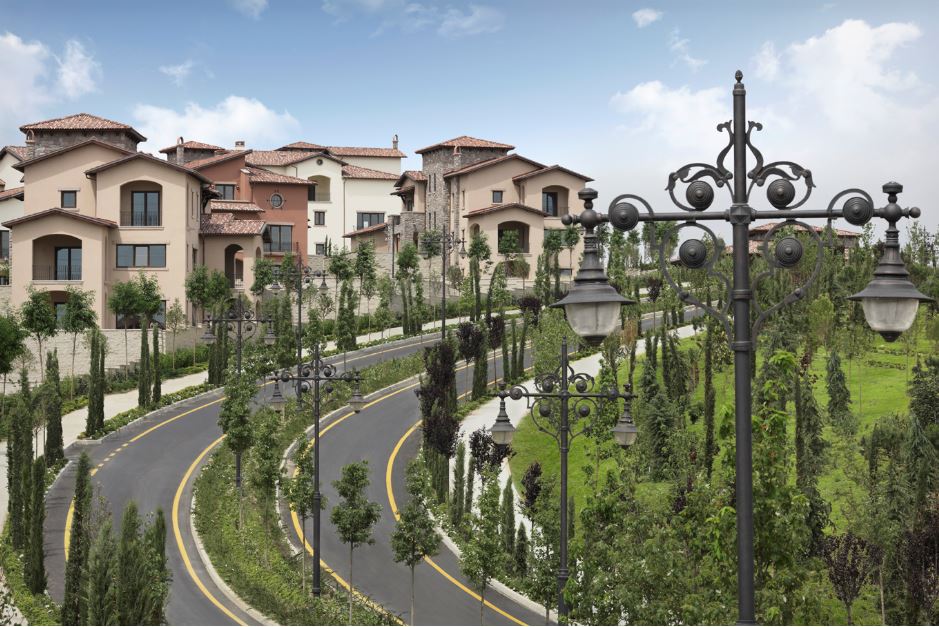 TUSCAN VALLEY

Inspired by the Tuscan architectural style, and enriched with the magnificent view of Büyükçekmece Lake and Marmara Sea, Tuscan Valley Project includes 469 luxury units including villas, apartments, townhouses that are sized from 149 to 940 m2 and set in 24 different types. The project is located in the western part of Istanbul, just 20 kms from Ataturk International Airport and 50 minutes from the city centre, and covers 1.7 million sq metres. The whole project reflects an authentic Tuscan experience, from its building stones to its texture and its flavor to its culture and will be completed in 4 different phases.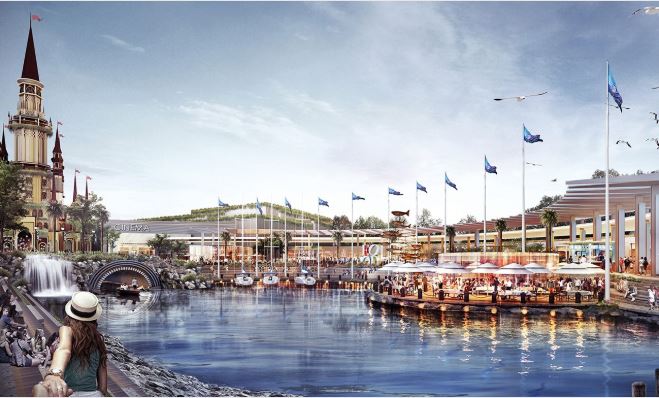 THE LAND OF LEGENDS

Emaar Group is partnering with Rixos Hotels for The Land of Legends Theme Park, Turkey's largest entertainment and lifestyle destination. The Land of Legends Theme Park by Rixos World Parks & Entertainment is a marvellous creation of this joint venture of Turkey's first integrated lifestyle and entertainment park will present a spectacularly curated series of luxury, lifestyle, shopping and entertainment experiences, will be an attraction point for travellers from around the world seeking much more than just a great holiday.